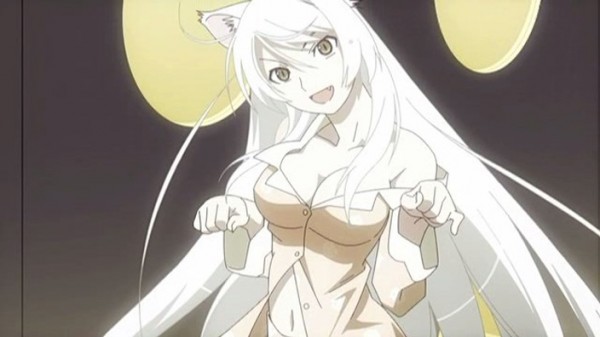 Fan favourite: Bakemonogatari has been licensed by the Anime distributor here in Australia known as Hanabee. In light of this license, Hanabee have shared with us some details about this upcoming release here in Australia.
What's interesting about this release is that the series will be launching with a really nice collectable package as well as a seriously cool hardcover book. From what we can tell, the first part will be releasing in March while the second part will be releasing in April.
The following special features and extras have been confirmed so far: Commentary, TV Spots and clean openings and closings. Looks like a good release.
For those of you that have not heard of Bakemonogatari, it is a supernatural series following the character Koyomi Araragi. Also involving a crab-god, a girl that is as light as a feather as well as a snail that can never return home, Bakemonogatari looks like a series that you should be sure to watch.
Be sure to check out the official site for more info. Part 1 launches in March.