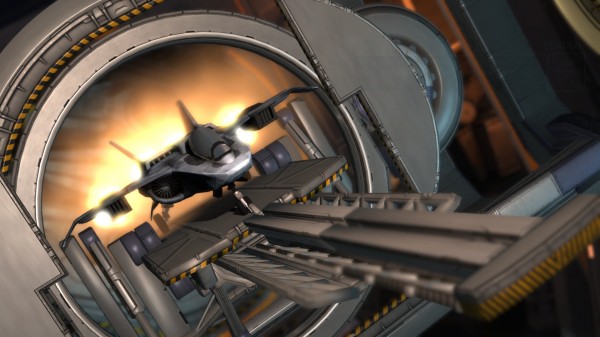 The latest piece of DLC content for the amazing XCOM: Enemy Unknown video game released by 2k and developed by Firaxis has been released onto the market. This release covers each platform that the game had been released on to. So this means that the pack is now available on the PC, PS3 and X360 platforms via their online markets (or in PC's case, Steam).
This DLC is titled the Slingshot Content Pack and has players meeting a Triad agent and doing battle with aliens over the skies of China. The following is a list of available features in the expansion pack –
The Slingshot Content Pack includes three new maps tied to the Council missions, a new playable squad character with a unique story and voice, and new character customization options.
Be sure to check out your corresponding market for more info. The content pack costs $11.45 on the PSN, 560 points on XBLA and $10.65 on Steam. Check out our 10/10 review for the game here.