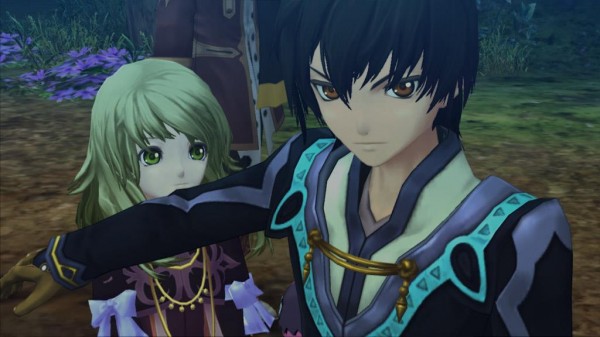 Namco Bandai have revealed that after 17 years since the franchise's inception in 1995 with Tales of Phantasia, the Tales franchise has now topped 15 million units sold worldwide.
This is a monumental landmark for Namco's legendary RPG series and the number is only going to rise with the initial stats for Tales of Xillia 2 looking good with 480,000 units shipped since it's launch on November 1st in Japan.
Considering that half of the games in the franchise were only ever released in Japan this is a very impressive number for the Tales franchise to have accrued throughout its history.
The first Tales of Xillia game is said to be getting a Western localisation next year with Tales of Xillia 2 always a possibility if the first Xillia is successful in the West.
What do you think of the Tales franchise selling over 15 million units? Let us know in the comments section below.