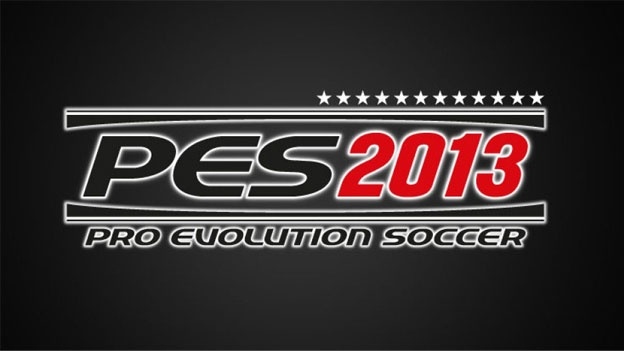 Konami have announced details on the upcoming update for Pro Evolution Soccer 2013, the latest in their Pro Evolution Soccer series. The update will include fixes for online features and general gameplay. The update will be available for download on December 20 for the Playstation 3 (via PSN) and Xbox 360 (via Xbox Live) and it is completely free. There is no news on whether PC players will receive the update.
The update includes:
The ability to cycle between players during a multi-player online match, allowing users to deftly switch players with ease.
The myPES app has been tweaked to enhance player matches and accessibility.
Changes to player matching when using Master League Online teams
Issues with the online pass and player numbers in Master League Online has also been rectified.
New goal celebrations for selected players and better offside decisions from the referee.
Player movement elements are now enhanced, while in-game formation changes also are refined.
The cursor fixing in relation to the goalkeeper and their abilities have also been improved.