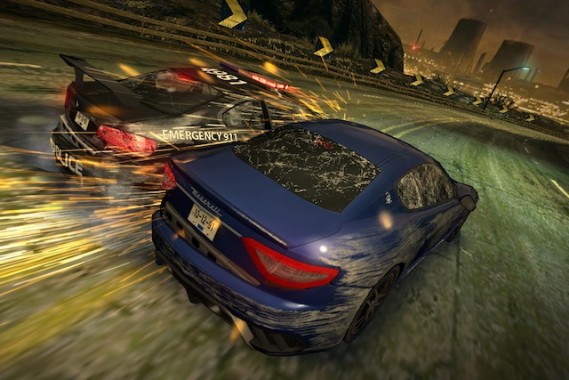 EA Games have revealed that they plan on releasing the first downloadable content pack for Need For Speed: Most Wanted on December 19th. The DLC pack is titled 'Ultimate Speed Pack' and will give players access to 5 new vehicles.
The DLC pack features 5 of the fastest cars ever made which will undoubtedly help players looking for speed in a vehicle. The following cars will be able to be downloaded as part of the pack: Pagani Zonda R, McLaren F1LM, Lamborghini Aventador J and Bugatti Veyron Grand Sport Vitesse.
If those cars interest you and you think you'd like to take them for a spin in Most Wanted, be sure to download the Ultimate Speed Pack on December 19th. Also be sure to let us know what you think of this DLC pack in the comments section below.