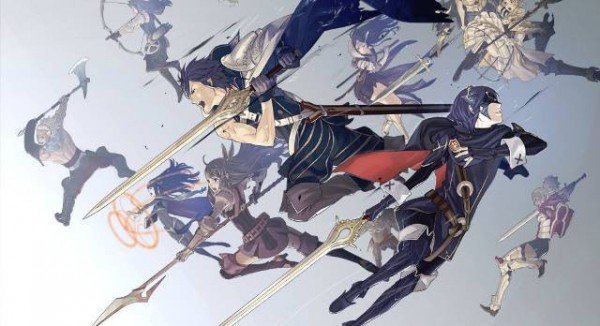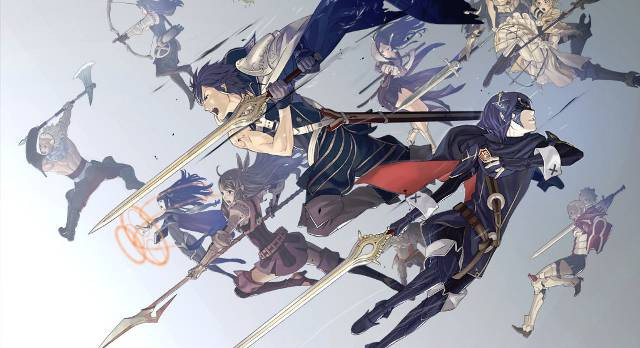 North American Fire Emblem fans have reason to rejoice. Nintendo of America announced that they plan on releasing the upcoming 3DS title Fire Emblem: Awakening in February 2013.
The 3DS Strategy-RPG game will hit North American shelves on February 4th, 2013. This is great news for Fire Emblem fans after there was a deal of mystery as of when the game would see a release in the West with only vague confirmations of a release 'one day'. Good news though is that it is officially coming, now if only Europe and Australia could get a confirmed release date for this game.
What do you think of Fire Emblem: Awakening's North American release date? Let us know in the comments section below.