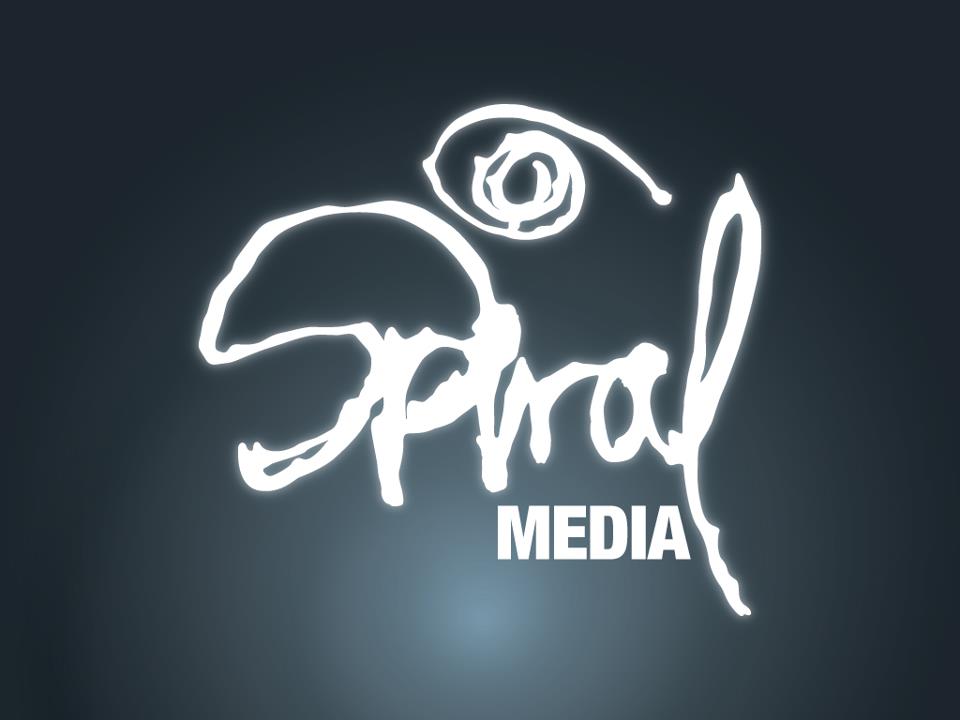 Some interesting facts and figures have been recently revealed following the largest publisher led survey of social gaming audiences in the Asia Pacific conducted by Australias own Spiral media. The scope of the survey covered Australia, Singapore, Malaysia and the Philippines and looked into key indicators such as audience participation, use of technology, retail spending habits, attitudes towards advertising and much more. Australia accounted for the majority of the respondents with women far outranking men, being 67% of total respondents.
"The survey shows that although online audiences are becoming more fragmented than ever, social gaming is growing and has become a form of mainstream entertainment. It also breaks the traditional opinion that social gaming is a duck in, duck out game play. The results of this study tell us that social gamers are interested in the more 'traditional' forms of gaming and are engaged for longer periods of time – presenting marketers with opportunities to develop targeted campaigns," said Scott Wenkart, managing director of Spiral Media.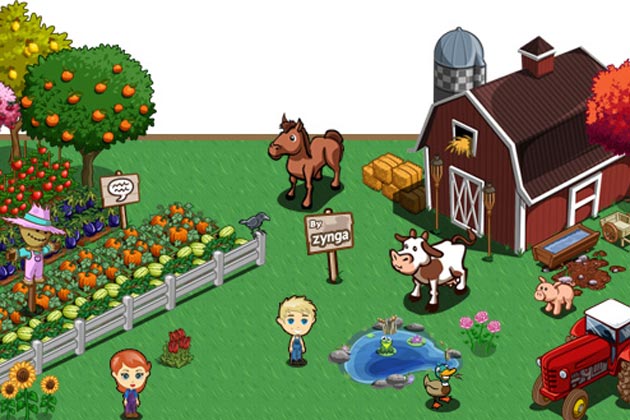 The rise of social gaming and its importance to marketers and developers can be seen in its popularity with 90% of Australian social gamers ranking it as the No.q activity on social sites, above posting status updates, photos and peeking your nose into what others are doing. A whopping 69% said they played social games everyday, making it a very highly used form of social media. Mobile social gaming was not so popular with only 49% or respondents playing weekly on their phones and other devices. The majority of those surveyed still used a desktop PC and 64% of social gamers also playing consoles and PC's.
For more information visit Spiral Media on Facebook