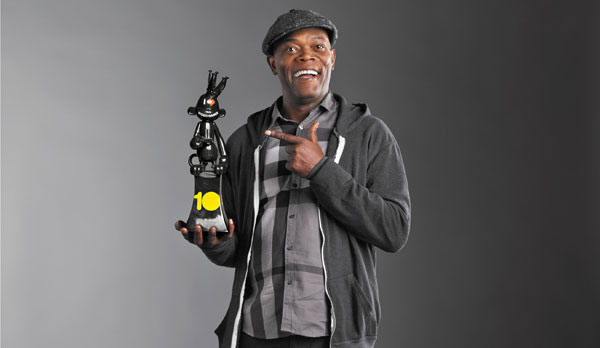 It is that time of year once more, when the brightest lights and biggest fans of the gaming industry get together to write off the Spike VGA's as a waste of space.  Before the ridiculously irrelevant awards show must come the nominees, and Spike TV has declared them to be as follows (note this is only covering the "major" categories):

Game of the Year
• Assassin's Creed III
• Dishonored
• Journey
• Mass Effect 3
•The Walking Dead: The Game

Best Action Adventure Game
• Assassin's Creed III
• Darksiders II
• Dishonored
• Sleeping Dogs

Best Shooter
• Borderlands 2
• Call of Duty: Black Ops II
• Halo 4
• Max Payne 3

Studio of the Year
• 343 Industries
• Arkane Studios
• Gearbox Software
• Telltale Games

Most Anticipated Game
• BioShock Infinite
• Grand Theft Auto V
• South Park: The Stick of Truth
• The Last of Us
• Tomb Raider
Now there aren't a whole lot of surprising nominations here, but what is nice to see is Telltale's The Walking Dead vying for Best Game. Journey is also something of a surprise inclusion, with not a single FPS to be found in the category despite big releases like Halo 4 and Black Ops II.
Whether or not these less mainstream nominations are just a throwaway gesture will be revealed on December 7, when Samuel L Jackson will host the tenth round of the VGA Awards from Sony Picture Studios CA. Expect performances from Tenacious D and Linkin Park, as well as a whole slew of trailers and TV spots bought and paid for by the biggest names out there. Coincidentally, the Spike TV post announcing the nominees features a solid couple of paragraphs gushing about Xbox Live – ""I am blown away by how cool Xbox LIVE is."  ""Xbox makes your entertainment more amazing…" "the only thing cooler than Xbox is Samuel L. Jackson." Now there is a bit of a partnership going on to stream the awards live on Microsoft's service,  but given the nature of past ceremonies I'll allow myself the cynicism.
The ceremony will air live on Friday December 7, at 9:00 PM ET/6:00 PM PT on Spike TV.
You can check out all the nominees here.