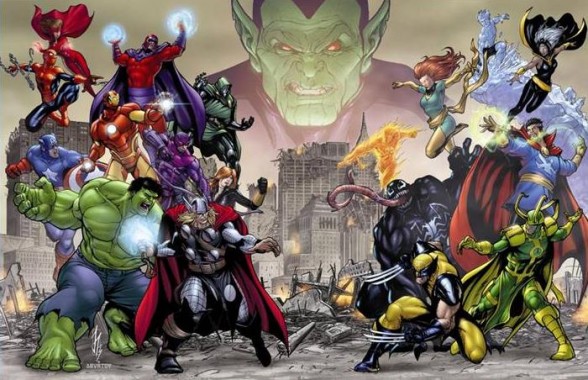 The Wii U is almost upon us, folks – and with that comes promotion for all of the launch titles that will be bursting out during the first month. One of those is the new fighter Marvel Avengers Battle for Earth, which will also see a release on the Xbox 360.
For those unfamiliar thus far, here is a bit of info:

Developed by Ubisoft Quebec, Marvel Avengers: Battle for Earth is the ultimate super hero brawler set in authentic comic book-style art environments based on the iconic Secret Invasion storyline. Battle for Earth provides endless entertainment through a variety of gameplay modes including co-op, campaign, arcade, challenges, versus and tournament.
Marvel Avengers: Battle for Earth features 20 different characters that fans will enjoy embodying, including Avengers such as Captain America, The Hulk, Iron Man, Hawkeye, Black Widow and Loki and Iron Man plus other fan-favourite Super Heroes and Super Villains from the Marvel Universe.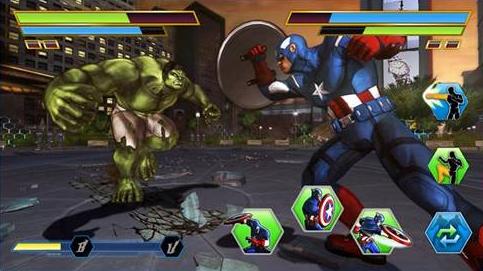 You can check out the launch trailer below, and get ready as this fighter is just a week away from hitting shelves.