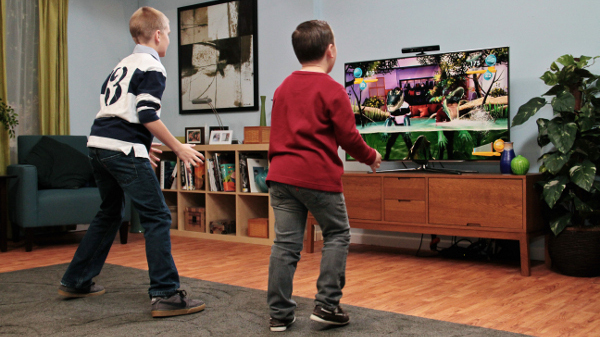 Almost anyone that's sat and seen kid's TV shows where they ask the audience a question, wait for that awkward pause, then congratulate them on (hopefully) getting it right, knows that after a while that pause seems to drag on and on.  But with the use of Kinect for 2-Way TV there is luckily none of that fake awkward pause as there is actual participation.
It also seems like it's proved itself enough to warrant another go with Microsoft Studios flagship 2-Way TV series' Kinect Sesame Street TV and Kinect Nat Geo TV.  Both series' Microsoft has announced will be given a second season, so kids and families can get back to interacting with the different shows and their characters.  Kinect Nat Geo TV's second season will be hosted by Brady Barr, the reptile expert and host of "Dangerous Encounters" on Nat Geo WILD.
Both Season 2's will be starting on January 7th, 2013 and each complete season is priced at $40.00 (AUD) or 2400 MS Points and feature 8 30-minute episodes which can be downloaded on Xbox Live after getting the Season Pass.  Alternatively, individual episodes will be available for $6.75 (AUD) or 400 MS Points.