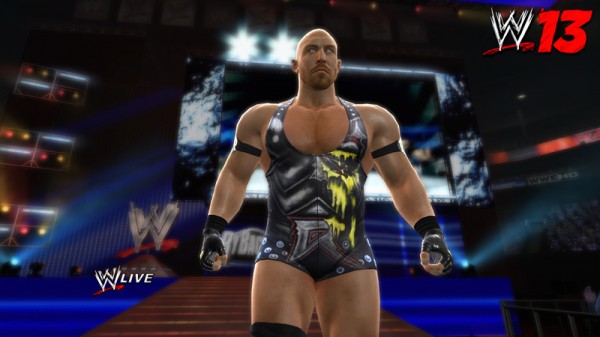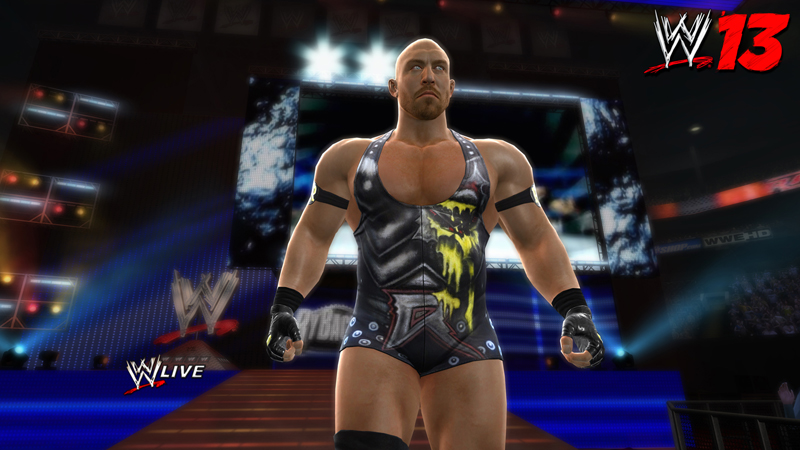 What would a WWE Games release be without downloadable content to make the biggest roster in franchise history even bigger? This year's DLC slate includes contemporary Superstars, WWE Legends, "Attitude Era" luminaries, move packs and more, all available at a discounted price through the Fan Axxess Program.
The "Attitude Era" Superstars Pack will be available October 30th and will feature luminaries Gangrel, Val Venis and more. In December the WWE Superstars Pack, hits with present-day Superstars Ryback and AJ Lee, not to mention the Championship Title Pack, including the WCW n.W.o. World Heavyweight Championship, ECW Classic World Heavyweight Championship and eight other fan-favorite titles. And finally, January 2013 brings you the Five Languages Pack, which gives you present-day Superstar Damien Sandow, "Attitude Era" luminary Brian Pillman and the heavily anticipated moves pack, including Brock Lesnar's Kimura Lock, Chris Jericho's Lionsault and much more.
The WWE '13 Fan Axxess Program, will save 10% over buying everything individually and you'll get the exclusive characters, Diamond Dallas Page and Goldust.
Check out the trailer and screenshots below and be sure to follow WWE Games on Twitter and Facebook for all the latest on WWE '13.