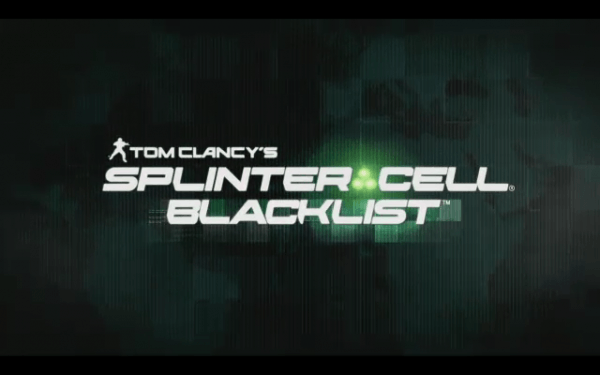 Fans of the Splinter Cell franchise are going to love this. Ubisoft have announced that they will be releasing a new graphic novel based on the Splinter Cell franchise. For those concerned that the novel is some kind of spin-off franchise, this is not the case as Sam Fischer is confirmed to be the main character of the novel.
Do you remember the Splinter Cell games Conviction and Blacklist? This novel is going to explore what happens in between these two games in greater detail.
Sample Pages –
http://www.sendspace.com/file/69pa5z (pdf format because Ubisoft are cool like that.)
The Novel is expected to be released sometime in 2013.