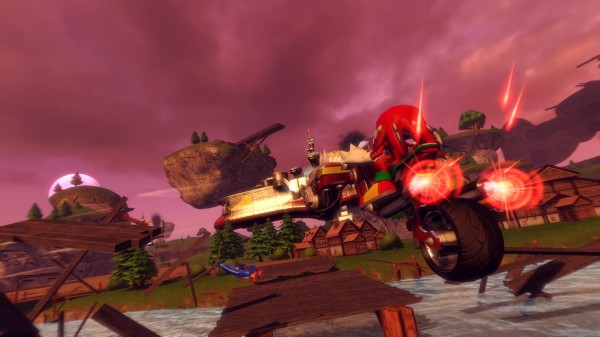 SEGA have released a new trailer for the upcoming heart-pumping super fast racing game Sonic & All-Stars Racing Transformed. The new trailer focuses on the variety of different ways that you can play the game itself.
We actually got a chance to get our hands on the game during the EB Games Expo 2012 and wrote up a hands-on preview for the game which you can check out here. That's not all though, we also interviewed a developer of the game Steve Lycett which you can see here.
Be sure to check out the new Sonic & All-Stars Racing Transformed trailer below and let us know what you think in the comments section.