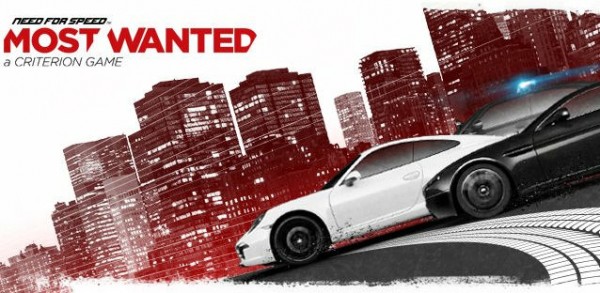 EA and Criterion Games' newest addition to their racing game collection, Need For Speed Most Wanted, has just laid out some new information as to what all will be included in terms of features for the game with a new trailer.  Lone wolves and solo racers hold your horses though, this trailer is specifically slated for all those new features for multiplayer.
So what new additions are they bringing to one of the best known racing series in video games?  Challenges for one, but cooperative races are another.  From Drifting, to Near Miss, to Park Up where players have to ramp up and stop in various locations.  Another gameplay mode gives players 90 seconds to try and score the highest top speed, longest drift, or longest jump.  Even more in-depth, players can now switch out cars and parts on the fly to adapt to changing racing situations, without even having to pull into a garage.
Those are just some of the features for multiplayer, so players that want to get an edge right away can check out the trailer embedded below to see the near features in action.