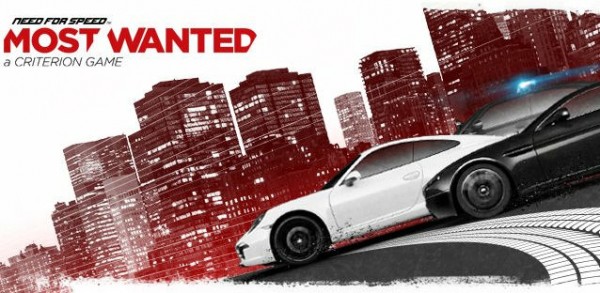 EA Australia have today released a brand new trailer for their hotly anticipated upcoming open-world racing game Need For Speed: Most Wanted. But the trailer is not what you'd expect, it is in fact a live-action trailer featuring a Hollywood style car chase sequence that pits the Police against the hooligans causing chaos on the roads.
You can check out the awesome live-action trailer for Need For Speed: Most Wanted below. It is sure to excite you in some way or another even if you aren't particular interested in the game, it's a good bit of marketing that clearly had a decent budget behind it so give it a watch.
After checking out the live-action trailer be sure to let us know what you thought in the comments section below.