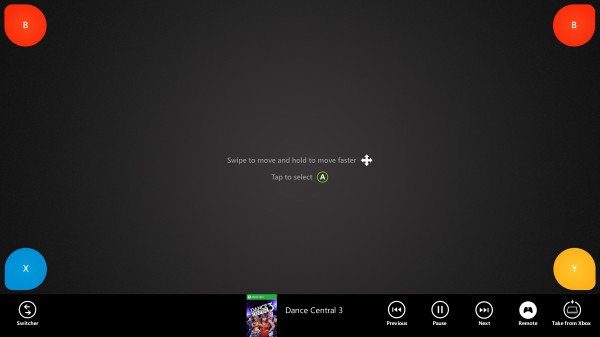 Microsofts latest innovation for it's line of products, Smartglass, is going to be launching on the 26th of this month; which is Friday this week. The Smartglass is Microsofts way of bringing the Xbox experience to home PCs, smartphones and tablets. Smartglass comes alongside Microsoft Windows 8 when it launches this Friday.
The Smartglass concept is one that allows you to switch between devices whilst doing something. For instance, if I was playing an Xbox title, I could swipe the active screen from my Xbox on to my PC and continue playing with my Xbox whilst looking at it through my PC.
Here's some cool copy-pasta for you –
Partners committed to delivering Xbox SmartGlass experiences

Gaming

Forza Horizon
Home Run Stars

Karaoke
Kinect Sesame Street TV
Prima Games

Sports

Entertainment Apps

Elections 2012
HBO GO
MSN
NBC News
NOW TV
Slacker Radio
TODAY
Univision
If you're someone checking this out, let us know what you think of the experience. Is this the future of computing?