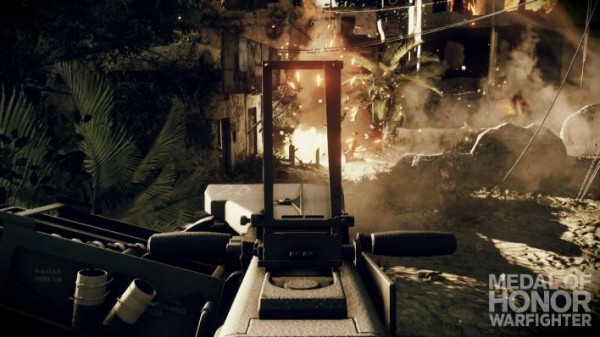 So Medal of Honor Fans, we hear that Warfighter is coming out in just a few days time. So EA have released a brand new Multiplayer trailer for the masses to enjoy.
In the multiplayer portions of Medal of Honor: Warfighter, players will be able to join a fireteam with their buddy and take control of one of 12 special Tier 1 operator units. This trailer showcases many of these features as well as a lot of multiplayer footage. It looks incredibly fun.
Be sure to check out the trailer embedded below for more info.