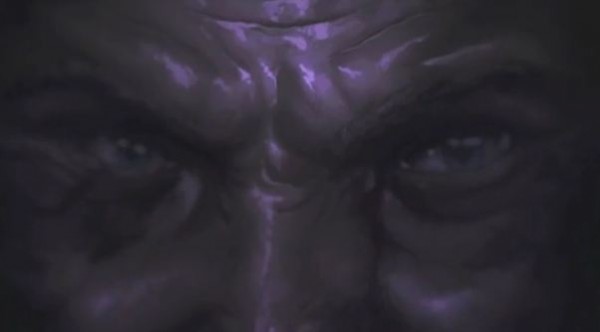 It has been revealed to via NeoGAF that Halo 4 will not be featuring terminal inside the game. While this may come as a surprise to many, they said they were not able to put them on the disc because they were finished so late in the development process.
Some of you may be asking yourselves, 'how will we be able to access them?' It was revealed that you will be able to access them and watch them via Halo Waypoint. This is actually not new to the Halo franchise because they did something similar in Halo: Combat Evolved Anniversary. The only difference between them it that Halo: CEA had them on disc also unlike Halo 4.
You are able to download Halo Waypoint right now via Xbox Live but, you can pick up Halo 4 when it releases November 6 on the Xbox 360.