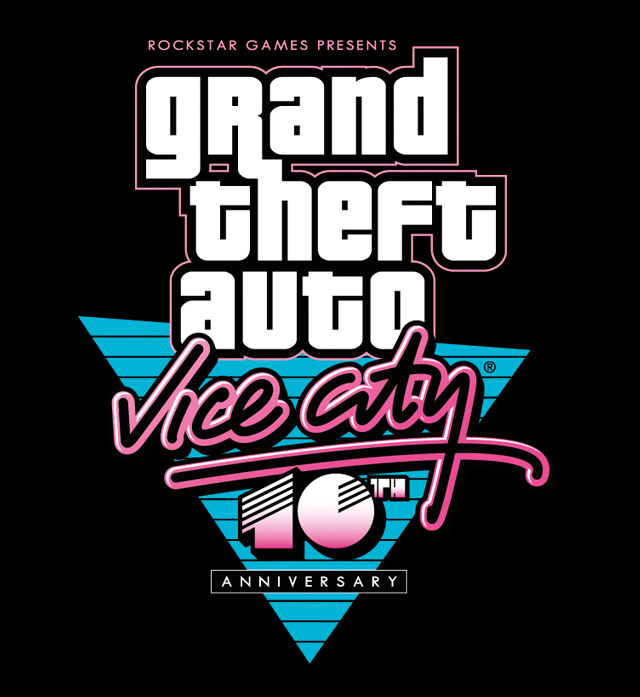 The best Grand Theft Auto game, Vice City, will be coming to mobile platforms such as Android and iOS to celebrate it's 10 year anniversary today. This means that further down along the line, players will be able to check out the App store and the Google Play store to download and purchase the greatest Grand Theft Auto game of all time.
What's even cooler is that Rockstar have released a limited time store for where players can purchase exclusive good related to the franchise. So make sure to keep an eye on the Rockstar Warehouse for these items. At the time of writing, nothing about the anniversary is yet up, but we can expect that status to change shortly.
On the game, Rockstar had this to say –
"Grand Theft Auto: Vice City gave players the freedom of a massive open-world in one of the most iconic and vibrant settings ever realized in a game," said Sam Houser, Founder of Rockstar Games. "It was a defining moment in the series and we're delighted to be celebrating its 10th anniversary this year with a stunning, updated version for phones and tablets."
Be sure to keep an eye out for the game on both the Google Play and App Store where it will be released later on throughout the fall.