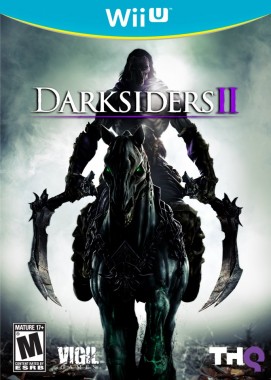 The EB Expo gave us a chance to try out a great range of games, one of them being the Darksiders 2 Wii U version. The original game came out in late August, and with this version slated for release on November 31, you'd want to see and feel some differences between the two games.
I'm not sure if it was getting used to the controllers' joysticks, but the game did feel different from the original. It was somewhat more sensitive, so getting used to shifting the camera angle slightly was something that required getting used to. Other than that difference, though, there isn't too much to talk about.
The Wii U's tablet controller screen is your version of the menu, with an ability to control your map, missions, and inventory from it. The build that I was playing only had that feature available, but they are working on having it so that you can play it on the tablet while someone else uses the TV – one of the Wii U's boastable features.
Apart from that there weren't really a lot more differences that I could see or feel from the original, at least from the small section that was playable. Obviously holding a tablet is a bit of a different experience than holding a normal controller, and there are a couple extra features that would be cool to try out. However, if you're looking for a whole new experience then this might not be the best choice.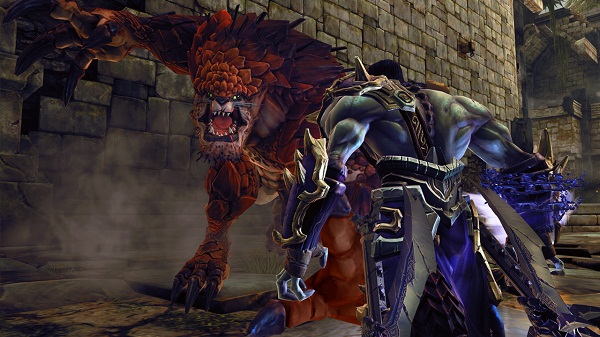 Still, as one of the first few high-end Wii U games, it's worth a go. Especially if you really enjoyed Darksiders 2 going through it the first time
Darskiders 2 comes out on November 31, 2012 for the Wii U. For more information as it comes out keep tuned to Capsule Computers!