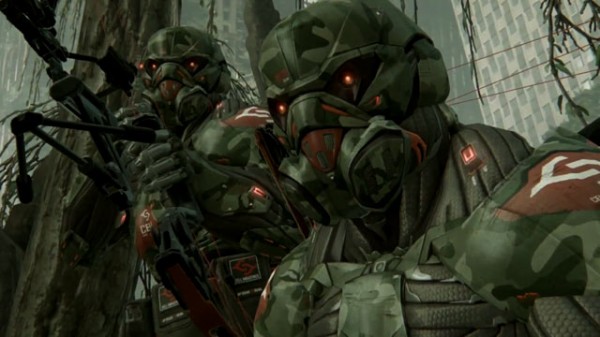 EA Games Australia have released a new trailer for the third instalment of the popular Crysis series which is aptly titled Crysis 3. The newest trailer for Crysis 3 shows off and details the games multiplayer aspects.
You can check out the Crysis 3 multiplayer trailer below which features game producer Mike Read detailing the gameplay of Crysis 3's multiplayer component including the interesting new multiplayer modes; Hunter Mode, Crash Site and NY Feed. It's all very exciting if your a Crysis fan.
Check it out below and let us know what you think of this interesting Crysis 3 multiplayer trailer video in the comments section.