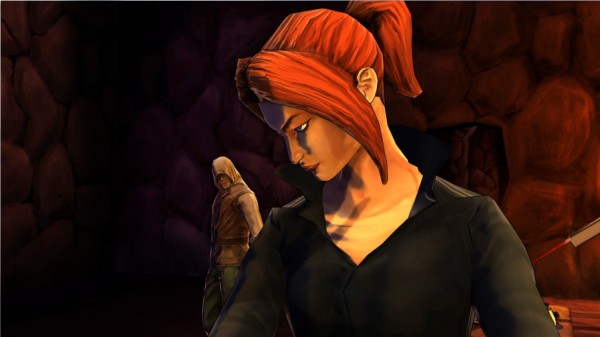 Reverb Publishing and Phoenix Online Studios are happy to announce a special pre-order deal for their upcoming release of Cognition: An Erica Reed Thriller. The pre-order consists of the Cognition Season Pass that includes all four episodes, an exclusive prequel e-comic, and the soundtrack to episode 1 "The Hangman" for $24.99. Upon the launch of the title, episodes will individually cost $9.99, and the season pass will still be available but for $29.99.
Like many of you, I did not know what Cognition was all about. Cognition is a tale about an FBI agent named Erica Reed who has a spectacular ability to see into the past. Erica is tailing four serial killers and is picking up strange clues left in the past just for someone with her abilities. Agent Reed may have more than one person stalking her in this goosebumps, point-and-click adventure.
Pre-order Cognition Season Pass now for only $24.99 (here). Check out the chilling trailer below as Erica Reed slips into the past.