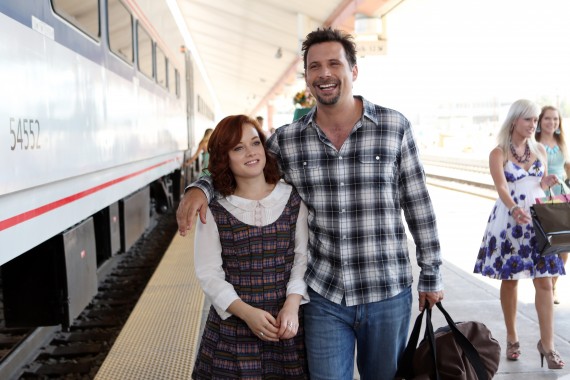 Suburgatory is a show that I've always enjoyed, it has everything I want in a comedy show – a snarky, sarcastic lead, social commentary, satire, and lovable characters. The second season premiered recently, something that I was really excited by, until I watched it.
Suburgatory has always been a little different, that's what made it interesting. But it seems to have lost its tune a little in the premiere of the second season. Previously Suburgatory did a very good job of toeing the line of odd humour and keeping it light and charming.
The season 2 premiere did not do such a good job. Quite a few of the scenes descended into extremely odd, unrealistic, and downright weird sorts of humour. It got to the point where it was just sort of awkward. It was a disappointing showing, especially for a show that did so well in the past.
It might have been the show trying to come back with a bang, in which case hopefully it settles down over the next few episodes. Still, despite this deviation from the norm, it's still nice to come back to Chatswin again.
Keep tuned to Capsule Computers for more coverage of the Fall shows including news, reviews and recaps.