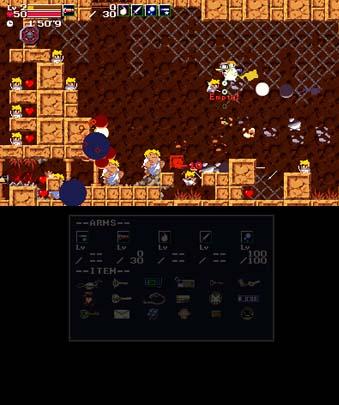 Today's Nintendo Download update is rather hefty, and showing no signs of dieting anytime soon. The first title up for grabs is the more substantial release of Cave Story, which was made exclusively for 3DS owners. At $9.99, it's easily worth a purchase from those who were on the fence before, and those who have already snagged up this gem in the past will have a lot more to go into this time around.
Next up is a non-stop run game by the name of Samurai G for $1.99, and the much loved Dr. Mario (GB Version) making it's debut on the Virtual Console at $3.99. Those who have been wanting to put that XL to good use will find a lot in both Art Academy: Lessons for Everyone! and Crosswords Plus, which both are full retail releases that can now be purchased digitally, for those looking for the convenience.
Academy: Chess Puzzles looks to be exactly as it sounds for $1.99 on the DSiWare service, and for WiiWare owners, Drop Zone: Under Fire offers a first-person action romp experience for 500 points.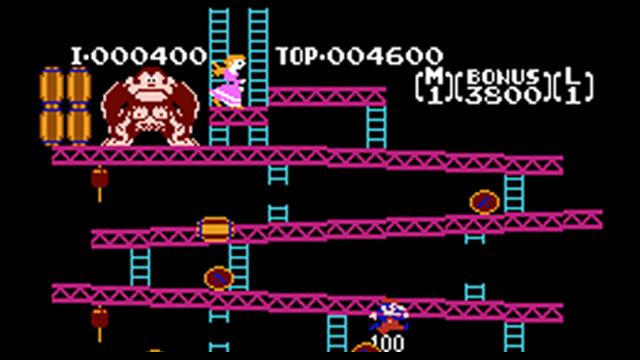 Still with us? Good. Those who purchase a select few titles and register them with Club Nintendo are set to receive a free game, with that title being Donkey Kong: Original Edition. All you have to do is link your 3DS to Club Nintendo and register your copy of one of the select titles to receive your code. Since this version has never been offered in the past, I would say it makes for a nice incentive.
Finally, those course packs that were promised for New Super Mario Bros. 2 are now available, bringing new levels and challenges for a low $2.50 price-tag for each pack.
As you can tell, it's a big week for the eShop, and feel free to let us know what you will be picking up down in the comments below.