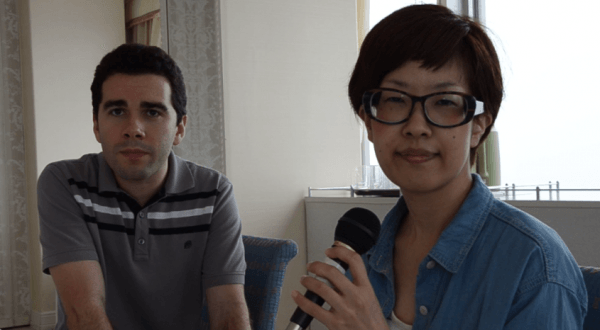 We spoke to the director of the Neptune series from Idea Factory, Naoko Mizuno, about the series as well as a bit about the new game that they have announced for the series, Hyperdimension Neptunia Victory and what this new installment will expand on the series, such as the scout system, the disc create system and character challenge.
It seems that the game is a lot more based on your actions within the game, with those contributing to your characters and their skill rather than the usual leveling up systems. So, even if you haven't played the Neptune games before, this will definitely be a game that would be good to give a go for something a bit different from usual RPG-type games.
Check out the interview with Naoko Mizuno below!
Hyperdimension Neptunia Victory will be released in Spring next year, for more information about the game as it comes out keep tuned to Capsule Computers!
Make sure to check out the rest of our TGS 2012 coverage HERE!