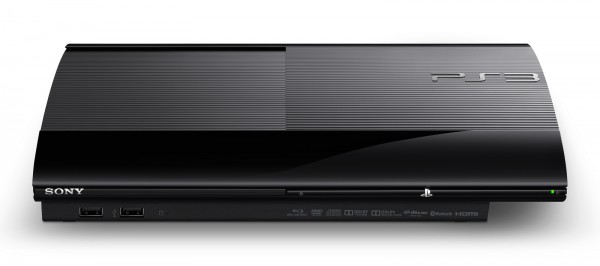 During today's Playstation Playground event, it was revealed that the Playstation 3 was able to outsell the competition, achieving the number one spot in sales for the first half of 2012. This is according to official NPD Group Australia data. The achievement was highlighted as the Australian interactive games industry was down in value for the first half of 2012. Additionally, the Playstation 3 was the only games console in the Australian market to achieve double digit unit sales growth, year-on-year over the same period.
Michael Ephraim, Managing Director of Sony Computer Entertainment Australia, had this to say upon announcing the figures:
"PlayStation sales in Australia are powering on, and that's before the introduction of the new, more affordable PlayStation 3 this week. When you combine the great new PS3 form factor, our new Essentials value games range, an incredible line-up of blockbuster games content plus new innovation like Wonderbook™, this will further our momentum into this summer holiday season."
This comes on the back of the release of the Super Slim PS3, which will hit Australian retailers this Thursday in two models: the family friendly 12GB model (AU$299.95) and the 500GB model (AU$399.95) for the more serious gamer.