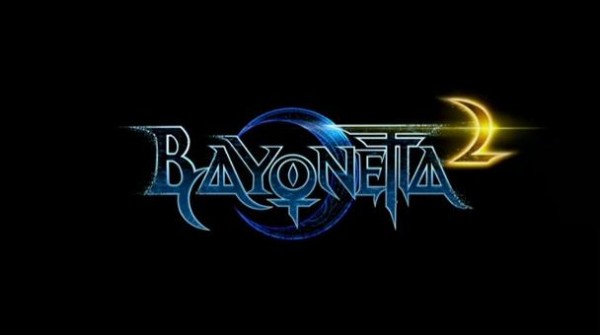 It came as a total surprise when Platinum Games revealed Bayonetta 2 at the Nintendo Wii U Preview Event earlier this week. It was an even bigger shock when they announced it's exclusivity to the Wii U. Fans have  been wondering why this decision for exclusivity with Nintendo was made, especially since those disappointed Xbox 360 and Playstation 3 owners who loved the first are the ones that  made it a cult hit. Bayonetta wasn't even released on the Wii after all!
Well now, Bayonetta 2's director Yusuke Hashimoto and supervisor Hideki Kamiya have made statements on the official Platinum Games blog. Their comments center on their experiences on working on the first, and their joy and motivation going into making Bayonetta 2. However it's company President & CEO, Tatsuya Minami, who has given some insight on why they've made an exclusivity deal with Nintendo:
Bayonetta has fans the world over, and we would never dream of alienating them from participating in the future of PlatinumGames. That being said, the console games market is in a state of upheaval, so establishing a new game franchise requires a considerable amount of will, determination, and love. Bayonetta is a brand that we want to see become stronger, reaching the hands of more and more gamers, so we have continued to consult with SEGA, the previous game's publisher, on how we can make sure this takes place. Our answer was a new partnership with Nintendo.

Along with their new hardware, Nintendo, as a company, is dedicated to establishing a new future for the games industry, as you can tell by their record of passionate support for gaming. Alongside Nintendo, we hope to grow the Bayonetta brand beyond where it stands today, allowing even more gamers around the world to experience the action of our beloved witch.
Although Kamiya's comments are a great contradiction, stating the desire not to desert fans, yet abandoning them, this may be a case of timing. We're in the transitional stage between generations, and whilst also keeping money and resources in mind, this decision could be the most realistic, responsible and hopefully most profitable one that Platinum Games could have made.
How do you guys feel about this? Has this tipped the scale for any Bayonetta owners out there to buy the Wii U? Or maybe you already planned to and this news isn't a big deal to you? Let us know!