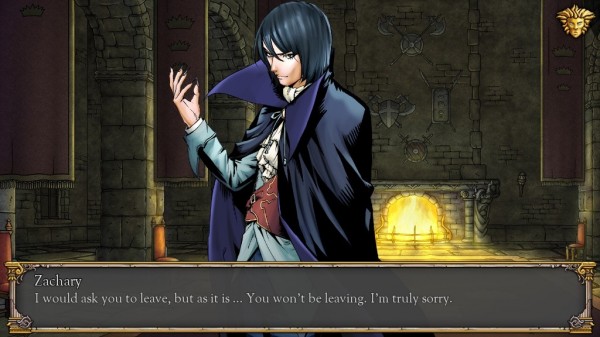 Those players that had a good time with the Loren: The Amazon Princess RPG from Winter Wolves will be interested to hear that they have finally released the expansion, "The Castle of N'mar".  Featuring new three playable characters seen in the original release, players now have the chance to get Sauzer, Mesphit, and Chambara to join their party as they continue to quest with the rest of their party.  Additionally, two of the three will have full romance arcs for players to try and fulfill.
Besides new playable characters, the expansion also adds many more quests ranging from non-linear storyline quests, to personal quests involving your party members.  Likewise, with the extra quests and romance interests the game will include new endings for players to achieve.  Getting to the endings though will be just a bit different however as the battle system has likewise been modified to rebalance and improve the experience.
Players piqued by what the expansion has to offer can check out the gallery of some new screenshots from the expansion below, and embedded below that a trailer detailing what the expansion includes.  Those interested in getting "The Castle of N'mar" for Loren: The Amazon Princess RPG can find it for $9.99 for PC, Mac, and Linux at the Winter Wolves website HERE.