Ever since Kung Fu Strike's debut in June for the PC, developer Qooc Soft alongside publisher 7sixty Games have been anxiously awaiting its Xbox Live Arcade arrival. Gamers will wait no longer as Kung Fu Strike: The Warrior's Rise is now available for only 800 MSP.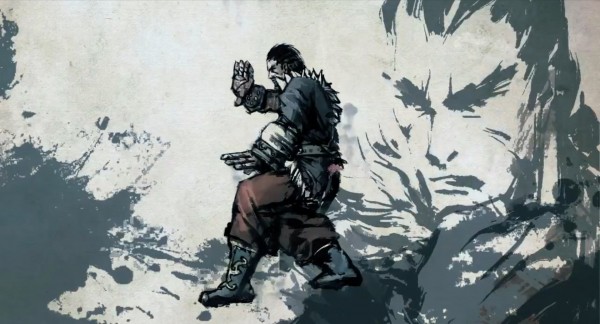 The story surrounds General Loh who is determined to declare a temple as his first post against the incoming invasion. Ancient China begins to unravel more secrets that even bares close lineage to Loh's bloodline. Betrayal does not set well with this general, and he becomes enraged as the enemy progressively is revealed.
Kung Fu Strike offers 28 campaign / co-campaign levels that will test your strength even on the easiest difficulty. Try to defeat the evil that lurks under your nose alone or with a friend to unlock diehard achievements. You can also enjoy unlockable abilities and equipment as you complete challenges throughout the story mode.
Take a look at our Kung Fu Strike: The Warrior's Rise review while you gather your chi.
Official Website : http://playkungfustrike.com/
Official Facebook Site : http://www.facebook.com/kungfustrike?ref=ts