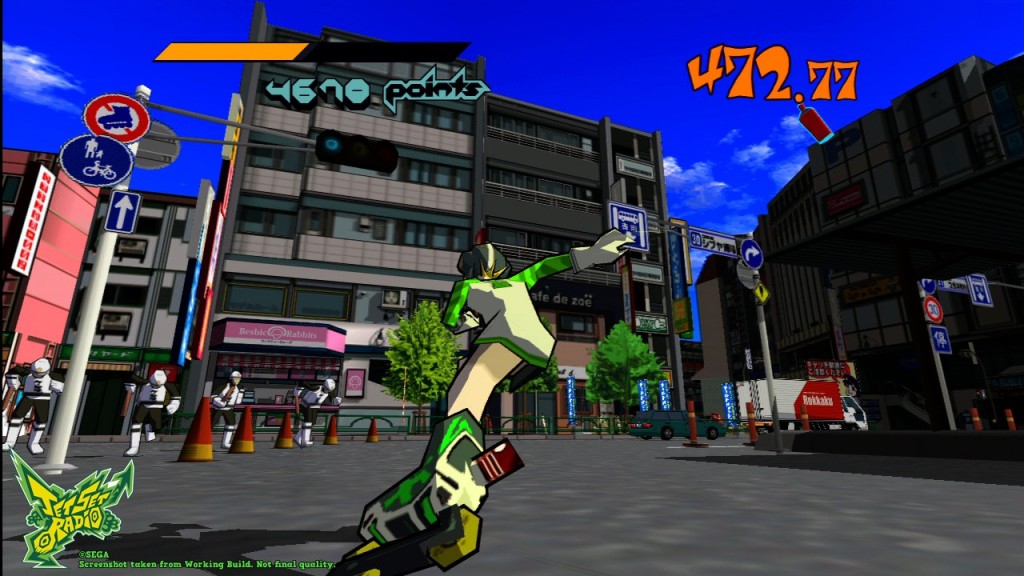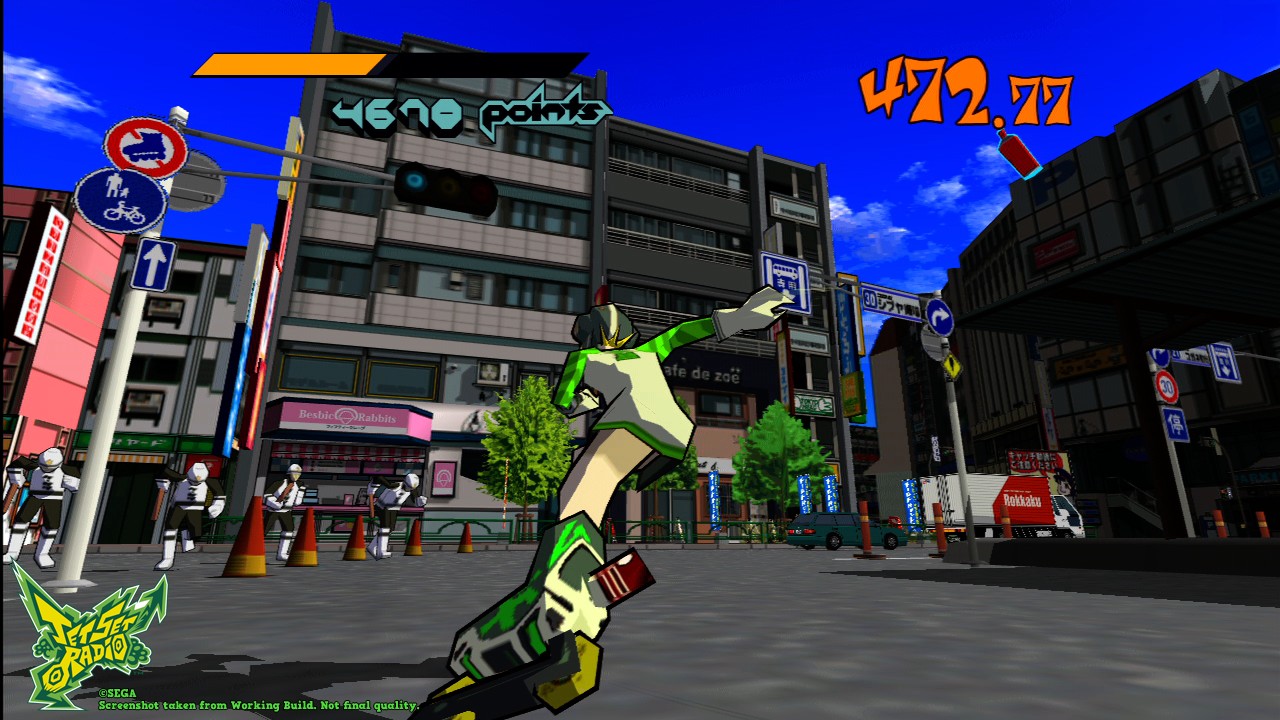 While Playstation Plus members may already been enjoying Jet Set Radio in all its remade HD glory, regular Playstation 3, Xbox 360 and PC players can now download Jet Set Radio via PSN, XBLA and Steam respectively.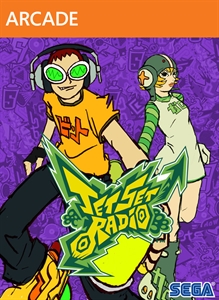 Originally released for the Dreamcast more than a decade ago in 2000, Jet Set Radio puts players in the crazy world of Tokyo-to where rollerblading graffiti gangs fight for control of the streets.
The game itself is incredibly unique, and hands down has one of the best video soundtracks ever made. And thankfully 99% of the game's original soundtrack is in tack.
Also if you're a massive fan of the game, you'll be glad to know that SEGA has re-released the game's soundtrack featuring all Hideki Naganuma's originals, Richard Jacques' Everybody Jump Around and Toronto's Electric Tooth Brush, however unfortunately does not include any other licensed tracks.
A PS Vita version of the game is set to be released on October 18. An IOS and Android port has been announced but no release date has been given so far.
Jet Set Radio is available to download now on PSN, PC and XBLA for $10/800 Microsoft Points respectively.