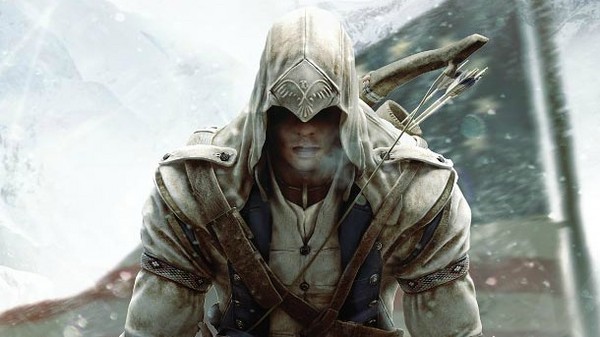 Ubisoft have been releasing a number of behind the scenes video in anticipation of the release of Assassin's Creed 3, a series which they aptly title 'Inside Assassin's Creed 3′.  The fourth instalment of the video series has now been released and it's all about the setting of the game – America.
The most recent video is titled 'America, The Land and The Sea' and as you can imagine it details the world in which the game is set, the revolutionary war era of American history. The video shows off the sea elements of the game as well as the land elements.
You check out the video below. Be sure to let us know what you think in the comments section.