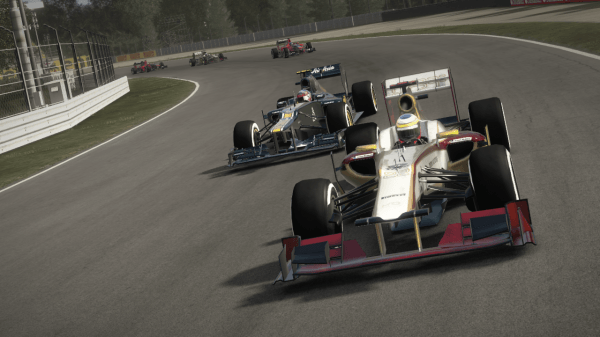 Rev up your engines Formula 1 fans! That's right the demo for F1 2012 will race into consoles this week and yes racing fans you should be excited. After all this will be the first chance F1 fans get to play the latest instalment in the enduring racing franchise.
The demo for the game is set to launch this week on XBLA and PSN a week ahead of the game's release on September 20th. To mark this launch they have realeased a new trailer for title which can be seen below.
Be sure to check out the new trailer for F1 2012 and let us know what you think of this news in the comments section.