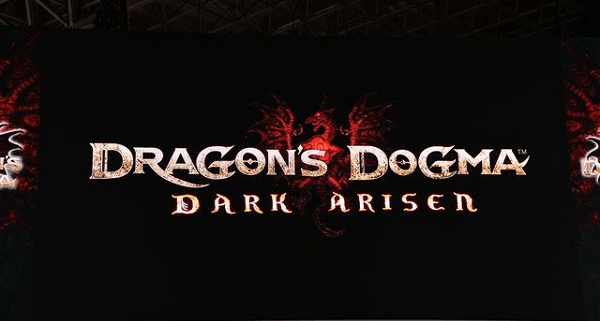 We've already heard before that Capcom is planning on making Dragon's Dogma a full series after the success of the first game and now it seems that they are going to be doing just that. Today during Tokyo Game Show Capcom revealed that they will be releasing a new Dragon's Dogma game called Dragon's Dogma: Dark Arisen sometime in the future. It is worth noting that the player character in the first title was called "The Arisen" so start guessing about the plot now.
Currently there are only a few small details out about the game, such as the fact that it is in fact a full game and it will be coming out on the PlayStation 3 and Xbox 360. Those who played the original Dragon's Dogma will be able to transfer their saved data across, though what exactly will be transferred has not yet been revealed. Dragon's Dogma: Dark Arisen has been announced for Japan only, though an international release is highly likely at this point.
Update: The teaser trailer shown at TGS has been uploaded by Capcom and can be seen below.