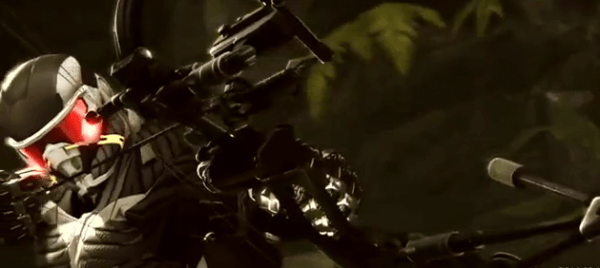 EA have released a Crysis 3 sizzle trailer, and boy does it sizzle something hard. With a thumping soundtrack designed to get that adrenaline pumping and some truly awesome shots of the metropolis, as well as Prophet doing what Prophet does best, the trailer is really designed to get the hype up for Crysis 3 and it certainly does the trick.
Crysis 3 is set in 2047, with Prophet out to get revenge after discovering the Cell Corporation's true intentions behind building the quarantined Nanodomes. With Cell, as well as Alien Ceph to deal with, Crysis 3 is sure to be absolutely jam packed with action.
Check out the trailer for Crysis 3 out below and let us know what you think. Are you keen for this sequel, or not so much?
Crysis 3 is due for release on the PS3, Xbox 360 and PC in Spring 2013. Keep tuned to Capsule Computers for more information on the game as it comes out.