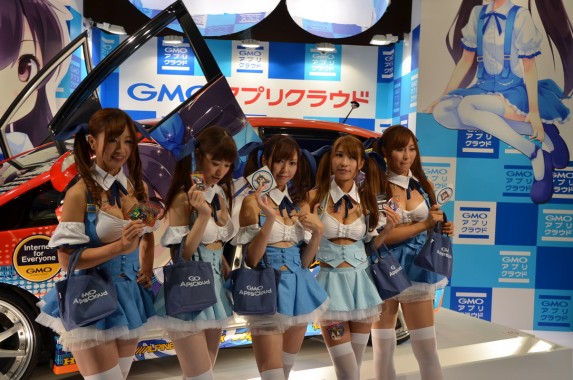 Every year's Tokyo Game Show feels like a competition where each company spends ages choosing what uniform their girls will have, and picking the most gorgeous girls they can. And they do a damn good job of it. A big part of the TGS experience is having gorgeous women in micro-clothing trying to get your attention (which is certainly a different experience than the norm for a lot of the people who go).
So, here at Capsule we decided to be super generous and share this experience with the rest of you, by bringing you TGS BOOTH BABES 2012!
In exploring the booths, and their very fine babes, we have put together a little perv album for you fine readers, as well as decided to give our own opinion on which company made the best choices for their girls.
So here are Capsule Computers' top three choices for the best booth babes of TGS 2012.
Coming in third, with some of the most fine girls of the show (who were shipped in to Japan, just for being so fine), and did a dance that they did on the first day, just for the enjoyment and staring chance of the audience. The girls were great, the only thing that let them down was the uniform and these babes were from…
3rd place -Razer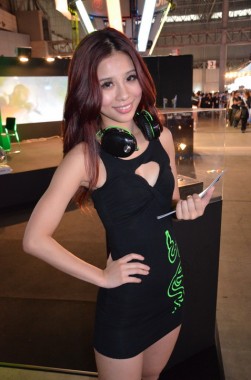 Now, the uniform of the babes who came in second is definitely something that turned heads and was probably imprinted on everyone's mind after they saw it…
2nd place – Capcom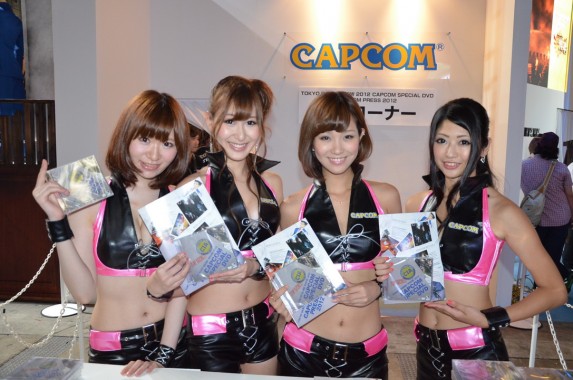 Tight faux-leather short-shorts, bracelets and bikini tops? Damn Capcom whoever was in charge of the uniform design had a thing for a bit of the kinky stuff. And I applaud you.
But the booth babes who took the cake this year, in no small fashion…
TOKYO GAME SHOW 2012 Booth Babe Winners!
Gloops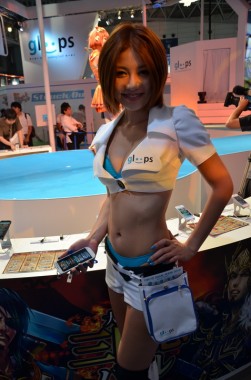 With a uniform that immediately catches your eye and focuses your attention on an… interesting area, and great solid colour coordination, it was definitely the best uniform of TGS 2012. And the babes in them? Well, let's just say that Gloops got their money's worth when they hired this bunch.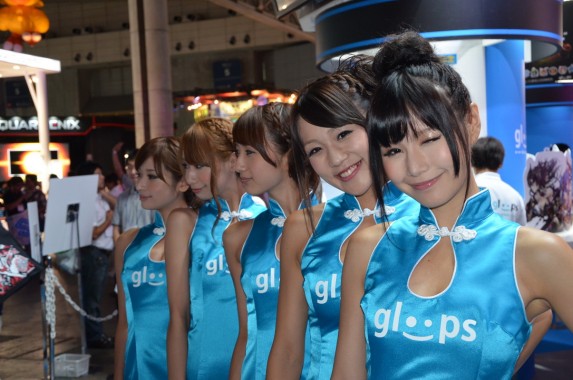 Take a look at the gallery below for more booth babes! What do you guys think? Were these three the top performing or do you prefer some of the others? Or are you just happy that we've given you the chance to have a good old perv even though you couldn't make it out for TGS?
Check out Booth Babes of TGS 2012 below! You can also check out the gallery on Capsule Computers' Facebook Page HERE and make sure to LIKE our page for updates on the latest gaming news and reviews!
Also, make sure to check out the rest of our TGS 2012 coverage, including interviews, previews and announcements HERE!
[nggallery id=496]