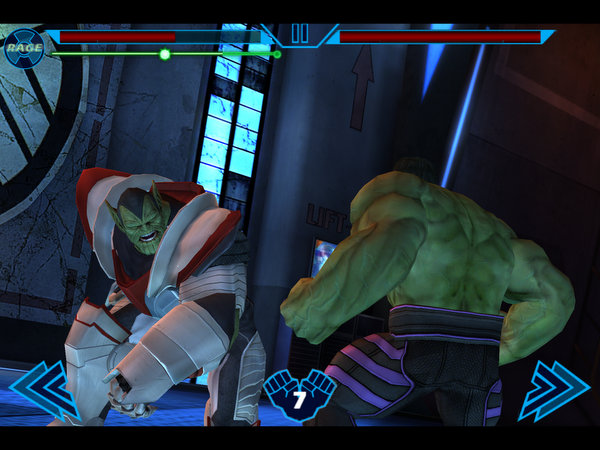 Marvel is celebrating the release of Marvel's The Avengers on Blu-Ray and DVD today by  dropping the price of their latest iOS game Avengers Initiative. Regularly priced at $6.99 USD/$7.49 AUD/$9.99 NZD, Avengers Initiative is currently $2.99 USD/$2.99 AUD/$4.19 NZD.
Avengers Initiative is Marvel's mobile exclusive brawler. The game is part of the new Marvel XP program that creates an epic story arc across multiple games. Avenger's Initiative is an episodic game that starts with The Hulk battling his way to recapture villains after a major break out from a S.H.I.E.L.D. prison.
The game received an impressive 9 out of 10 capsule rating here at Capsule Computers. Check out the review here. No word on how long this sale will last, so snag a copy from iTunes here.