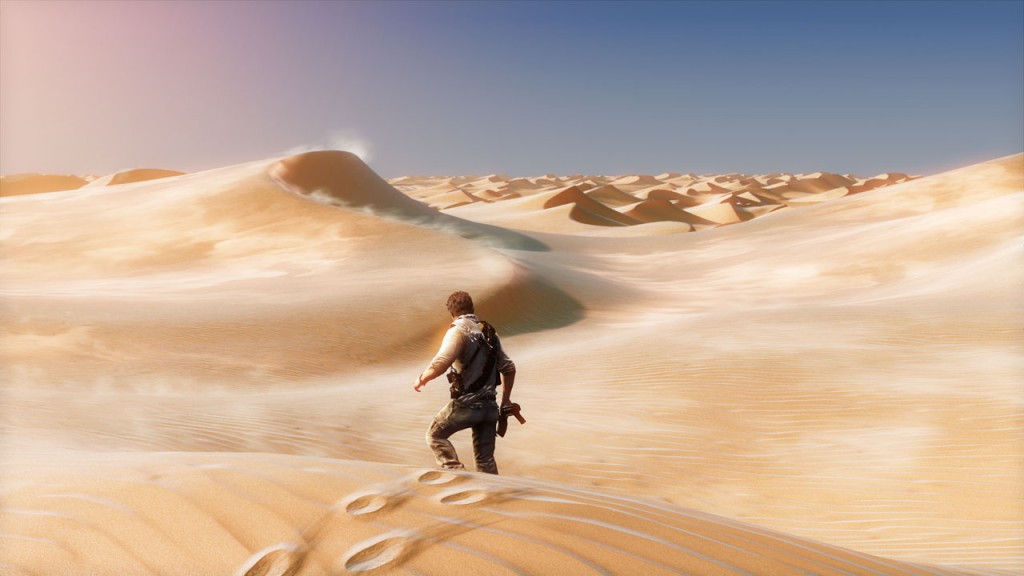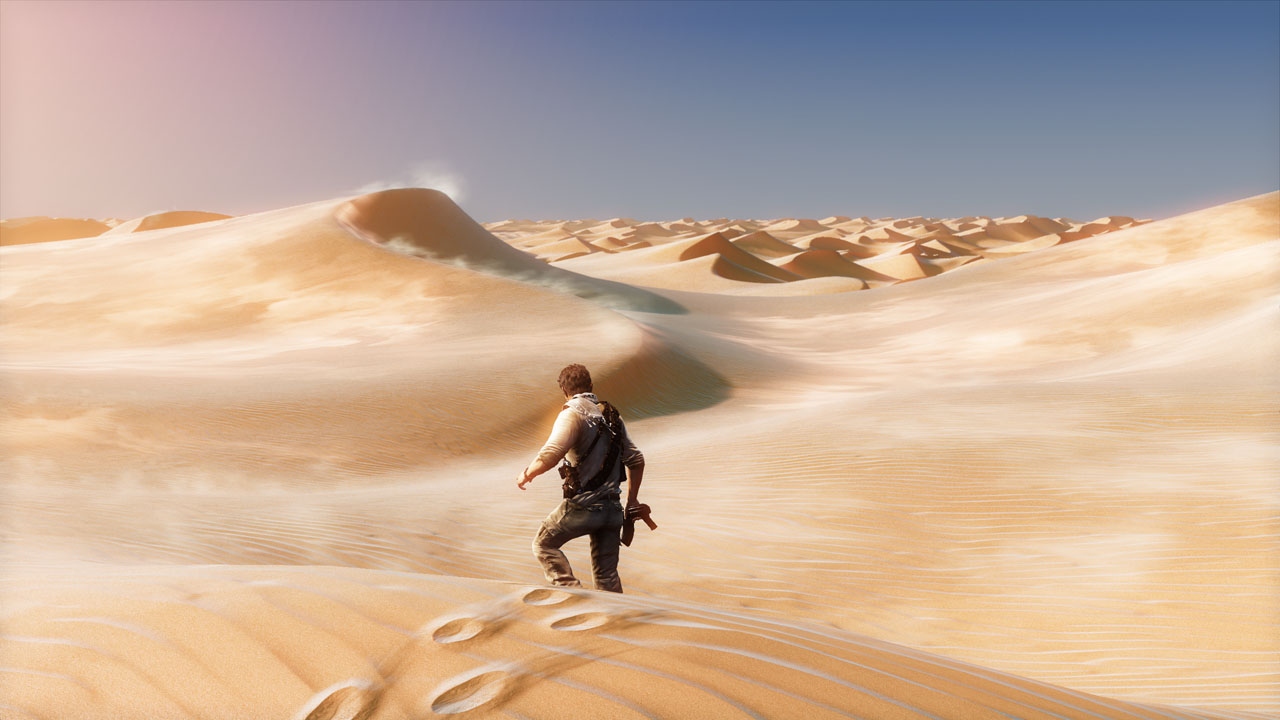 One day a video game to film adaptation will be pulled off smoothly, with great casting, appropriate faith to the source material and a good helping of luck. Sadly the ever troubled production of Uncharted has seen yet more traffic through it's revolving door of directors, and as yet doesn't look like it will be the film to lift the notorious curse of the video game adaptation.
After director David O Russel and Sony decided to part ways on the project, Neil Burger (behind the solidly entertaining Limitless) has also decided to cal it quits, leaving Nathan Drake without a helmsman yet again. Yet more production changes are to see two new writers take another crack at the screenplay, but whether this is a total rewrite or merely some tweaking to the existing screenplay is yet to be revealed.
Marianne and Cormac Wibberley have been set this rather unenviable task, but at least have the rather appropriate experience of having worked on both National Treasure movies.
Here's hoping Nicoloas Cage doesn't get involved…