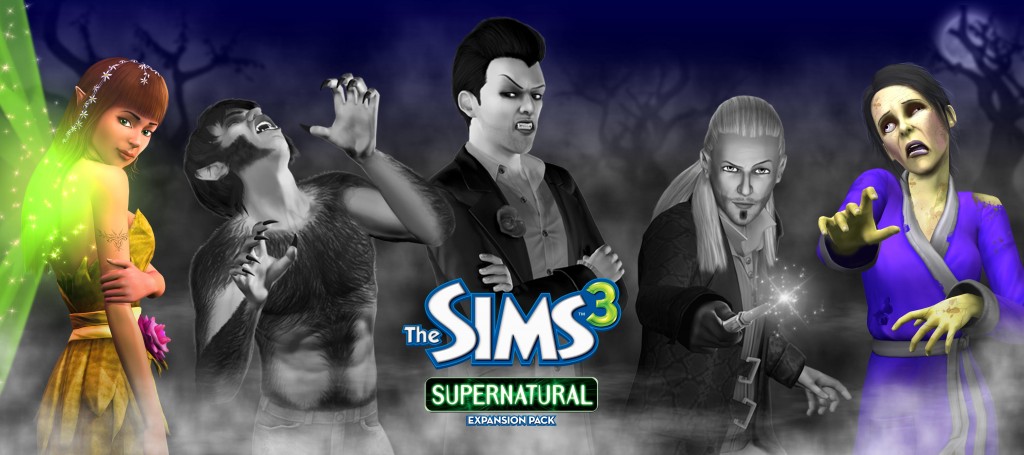 Sims expansion packs always bring brand new content into the core game and of cause with this new Supernatural themed expansion pack, EA's brings new playable creatures to the game. Capsule Computers spoke to The Sims 3 Assistant Producer Megan Myers on just what to expect from The Sims 3 Supernatural.
In the new expansion pack, players can create their supernatural Sims directly from Create-A-Sim, so players can experience the full game right off the bat."While there have been supernatural creatures in Sims games in the past, you had to do a lot of work to get them. With vampires in Late Night, you had to befriend one and get them to turn you. It was complicated" Myers says.
Myers also added that "the new pack is totally awesome with what we've done with the supernatural creatures. They haven't been in a Sims game for a while and it's something that fans have really wanted us to bring back. It's also something that's really relevant in pop culture right now."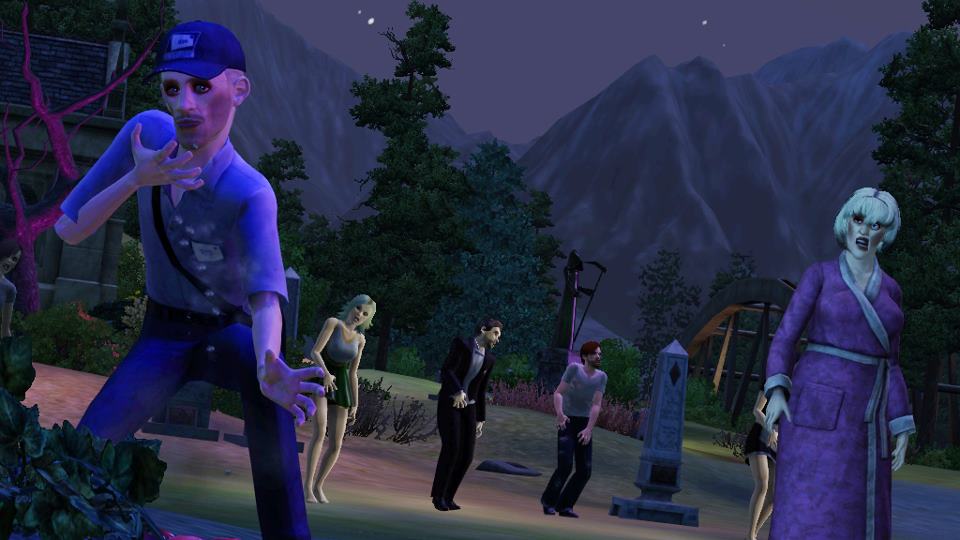 Playing though the game, it seemed quite strange to see a zombie, werewolf, vampire, witch, fairy, ghost and zombie all living in the same house, all under one roof. Myers says that's something the team had been working hard on; bring the supernatural creatures out of their mythical culture and folklore context and into the modern mainstream world of today. "They're trying to fit in, they're trying to go to school, they're trying to get along with everyone else – they're just a little special and a little bit different. So we really wanted to maintain that fiction" she said.
The Sims 3 Supernatural brings with it the brand new neighborhood Moonlight Falls, and keeping in line with the game's theme – it's not your average neighbourhood. "It looks like just another town but deep down it has its secrets" Myers added. While the game doesn't strictly have a liner storyline, it does defiantly have a story to tell.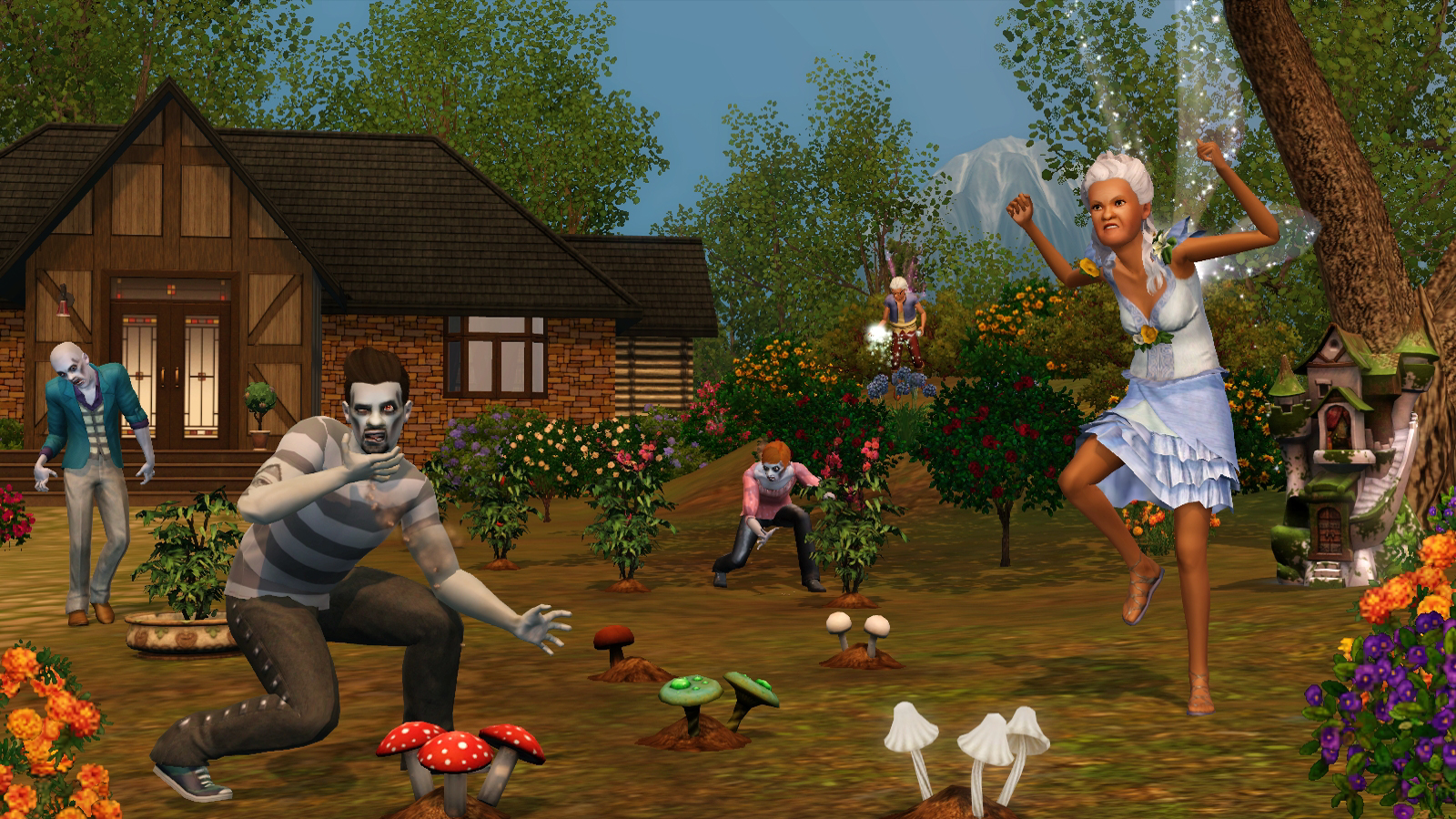 "There's defiantly is a story with the characters. Through that we've set up the traditional werewolf vs. vampire rivalry, we've got all of that. It's available for players that want it, but it's not a linear experience – werewolves don't have to hate vampires and the player can't do anything about it." She also says there will definitely be more than a few familiar cameos to those who have played previous Sims games before, and that they're are definitely things for keen eyed players to discover.
Speaking of the new creatures, Myers shed some light to the newest addition The Sims – the fairies. "The designer who was working the Fairies did a lot of fairy tale research and tried to bring out a lot of those elements from the stories out into the game," she stated. The fairies are very mysterious yet at the same time, complete tricksters who love to pull pranks and cast spells on other Sims.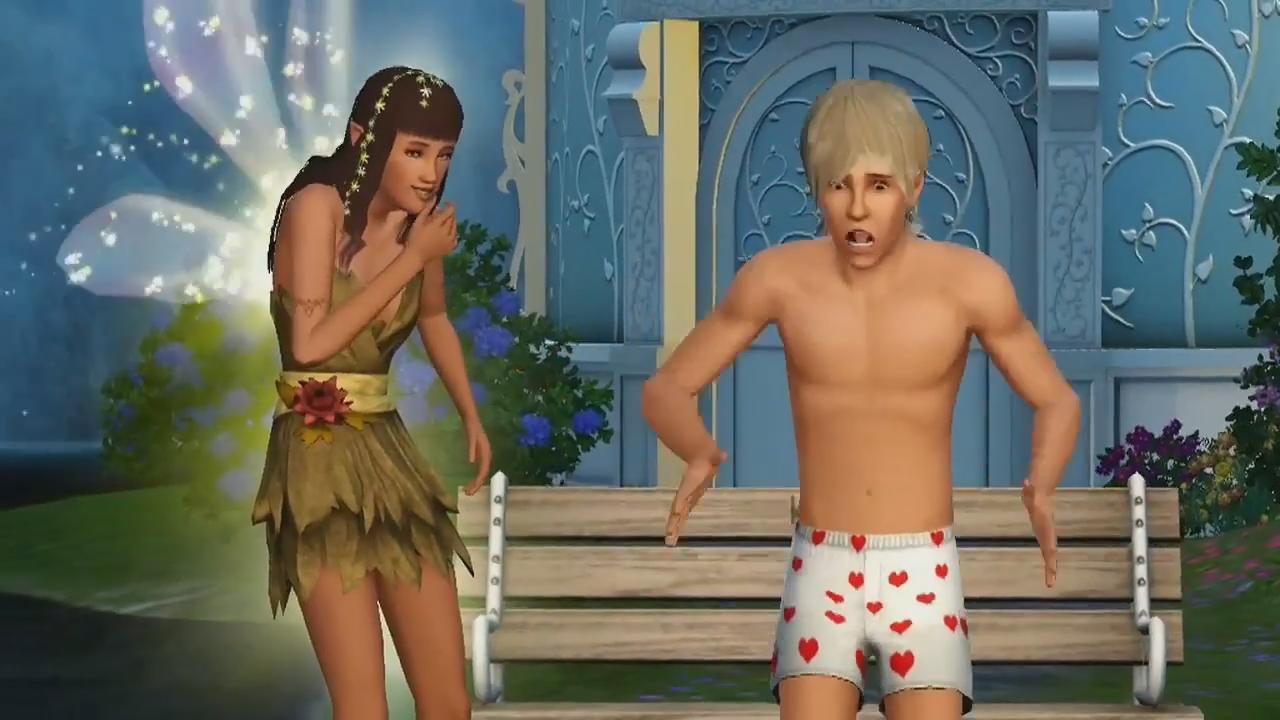 The Sims 3 Supernatural is set to be released for PC and Mac on September 4 in North America, September 6 in Europe, and internationally on September 7.