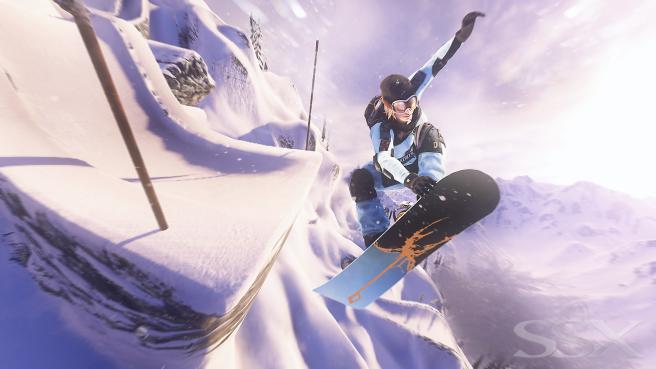 Have you been hitting the slopes this year in the virtual winter wonderland that is SSX? Well if so, I may have some good news for you. EA Games have announced that they have released a free update to the game which introduces two brand spanking new game modes.
The two new game modes are sure to add more playability to the game and entice players back if they had already since moved on to the next big thing. There is still a lot more to do and see in SSX it seems and with the two new game modes introduced with the update that couldn't be any more truer.
You wanted it and EA is giving you it, they are bringing back the legendary 'Freeride' mode that players so vehemently requested. It is a mode where players can simply ride freely amongst the mountain slopes of the SSX world at their own pace and in their own style. The other mode is the new '3-2-1-Go! Events' which is a brand new way to lay online multiplayer in SSX, which allows for special global events that will entice the competitive side in any snow slayer.
What do you think of these two brand new game modes for SSX which are available for free download as part of EA's new update? Let us know in the comments section below.