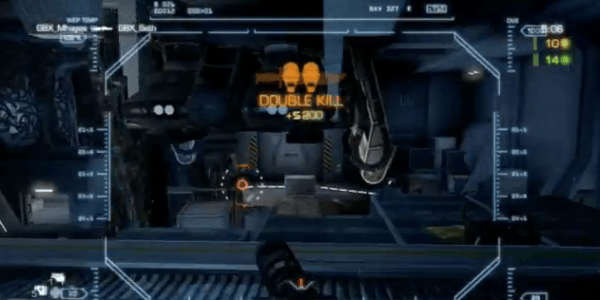 The second video in the Aliens: Colonial Marines developer diaries has been released, this time introducing us to the Xenos in more depth and talking about the arsenal that the Marines are getting.
It's really good to hear that the developers are clearly knowledgeable in the Aliens franchise, and drawing details such as the aliens and weaponry from the movies, but also expanding upon it and allowing those who are fans of the Aliens franchise to more fully explore the universe. And the gameplay snippets look pretty hectic, this is certainly a lot more to take on than just the one alien, it's a whole freaking nest. Can you say epic?
The hint at a new way of approaching dialogue and the interactions between characters is also an intriguing little titbit, and I'd love to get a bit more information on what that means. Hopefully they'll release some more of these developer diaries so we can get some more information on the game and what they're bringing to the table.
Aliens: Colonial Marines is being released on PC, Playstation 3, Wii U, Xbox 360 and OnLive on February 12, 2013. For more information on Aliens: Colonial Marines as it comes out keep tuned to Capsule Computers.