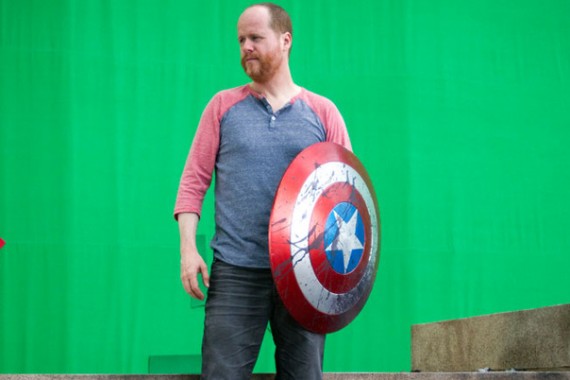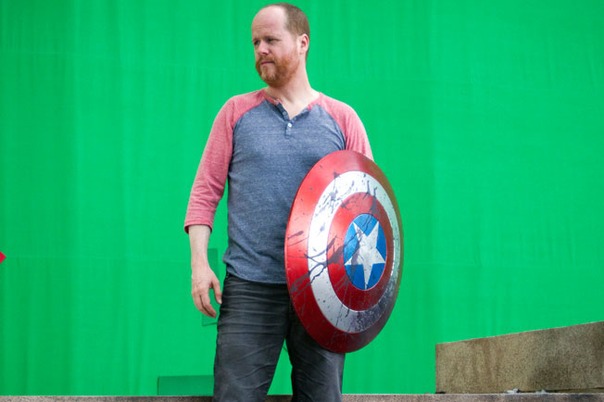 ABC has ordered a pilot for a S.H.I.E.L.D. TV series from Avengers director Joss Whedon, with  Firefly, Dollhouse, and Buffy: The Vampire Slayer creator credentials under his belt. . This heralds Whedon's return to television after Dollhouse, who had worked on Doctor Horrible's Sing Along Blog  and various Marvel comics before taking the helm to direct Marvel Studio's hit, The Avengers.
Strategic Homeland Intervention, Enforcement and Logistics Division, also known as S.H.I.E.L.D., is the Marvel Universe's peacekeeping division, headed by director Nick Fury, who, in the movies, have been played by Samuel L. Jackson – whom the Ultimate Nick Fury is based off of. It is unknown as of yet what the TV series will consist of, if we will be getting cameos from the figureheads of the Avengers movie or not.
Production of the S.H.I.E.L.D. tv series marks the first live action tv series under Marvel Studio's belt, with Joss Whedon, Jed Whedon, and Maurissa Tancharoen writing, and executive producing together with Jeffery Bell and Marvel TV's Jeph Loeb. Whedon also set to direct the pilot, if his schedule permits.