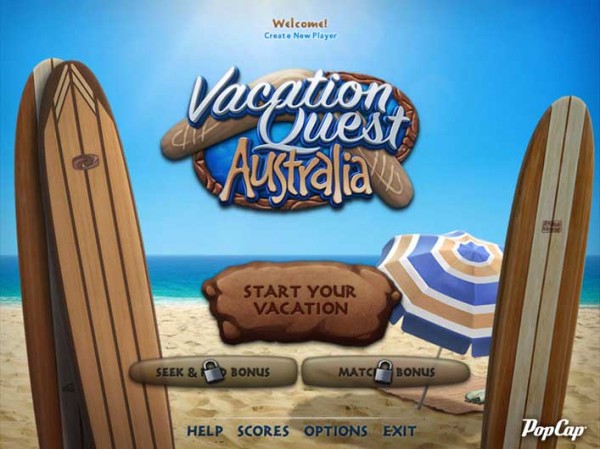 PopCap Games and Mindscape has released four titles under the Casual Fever brand to retailers in Australia and New Zealand.
Vacation Quest Australia (review) allows players to explore 28 famous Australian locations and immerse themselves in Australian trivia and lingo while they find over 2,200 items in the landscape and search for hidden boomerangs. There are achievements and bonus locations to be found.
Players will wake up during their vacation on the Emerald Star cruise ship and find themselves alone in Escape the Emerald Star. The ship is in disarray and players must find over 2000 hidden items and conquer seven mini games to escape the ship. The game features 25 locations and two bonus play modes.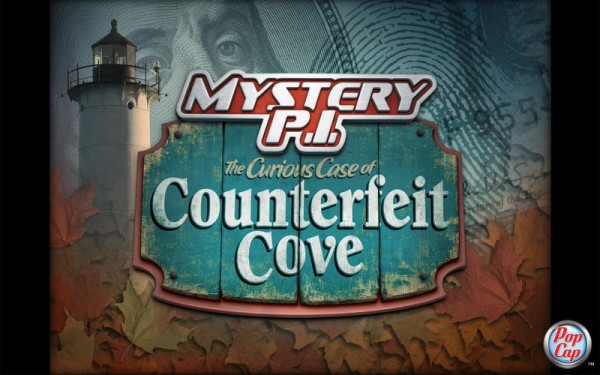 Mystery P.I. Curious Case of Counterfeit Cove brings players to Whaler's Cover, a small village in New England that specializes in tourism. Unfortunately the town is having a serious counterfeiting issues. Players will take the role of the detective hired to crack the counterfeiting ring. Players will experience 25 different locations, over 2,200 hidden objects, six unique mini games, and two bonus play modes.
The last title is a two for one pack of mahjong games, Mahjong Escape Ancient Japan and Mahjong Escape Ancient China. In Mahjong Escape Ancient Japan, players will play through 200 levels that span over 12 eras of Japanese history. There are three difficulty settings, six tile designs, over 20 hand-painted backgrounds, and two game modes. Mahjong Escape Ancient China features 175 levels, special power-up tiles, 15 hand painted backgrounds, five relaxing sound tracks, six tile designs, and 11 dynasties to explore.
All four titles are now available at retailers for $19.95 each.