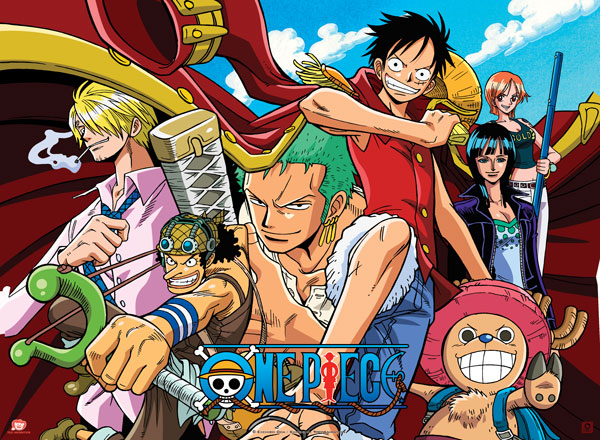 Viz Media's Neon Alley has set sail for the Grand Line with Funimation's uncut English dub of One Piece dropping the anchor in the Neon Alley line-up.
Neon Alley is of course Viz Media's answer to the Crunchyroll anime streaming service, the difference being that Neon Alley is exclusive to video game consoles (currently only the Playstation 3, but Xbox 360 looks to be receiving the app soon enough).
One Piece will be added to Neon Alley's already impressive line-up which features popular anime series such as Naruto: Shippuden, Nura: Rise of the Yokai Clan, Blue Exorcist and many more. With One Piece now added to that list it is hard to say that Neon Alley is not worth the subscription fee.
Funimation have currently dubbed and released 229 episodes of One Piece. It is unknown how many episodes of the One Piece dub will be available on Neon Alley or what release schedule it will see. What do you think of One Piece being added to Neon Alley? Let us know in the comments section below.