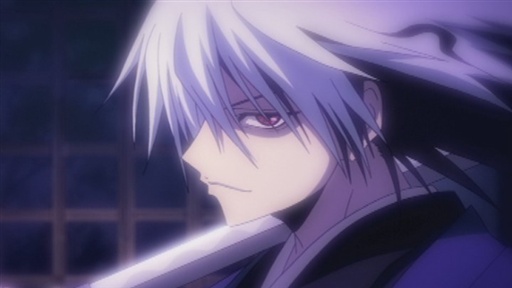 Viz Media have finally announced their dub cast for the first season of Nura: Rise of the Yokai Clan. The cast features a lot of big name voice actors and actresses and it is likely should Viz Media dub the second season, these voices should remain the same. The following people have been cast in the following roles:
Rikuo Nura — Darrel Guilbeau
Night Rikuo — Grant George
Kana Ienaga — Kayla Yesratsian
Yura Keikain — Jophie Roberts
Nurarihyon — William Frederick
Aotabo — Kyle Hebert
Kurotabo — Ben Pronsky
Yuki-Onna — Cassandra Lee
Kubinashi — Todd Stone
Gyuki — Taylor Henry
Karasu-Tenju — Spike Spencer
Hebidayu — Steve Kramer
Zen — Keith Silverstein
Kyuso — Doug Erholtz
Saori Maki — Wendee Lee
Natto-Kozo/Keijoro — Wendee Lee
Kiyotsugu — Sam Regal
Shima — Donn A. Nordean
Narrator — Patrick Seitz
Ryota-Neko — Bryce Papenbrook
A physical release of the English dub of Nura: Rise of the Yokai Clan has yet to be confirmed, though Viz have revealed that they will release the dubbed version of Nura onto their Neon Alley service for the Playstation 3 later this year.
What do you think of the dub cast of Nura: Rise of the Yokai Clan? Let us know in the comments section below.