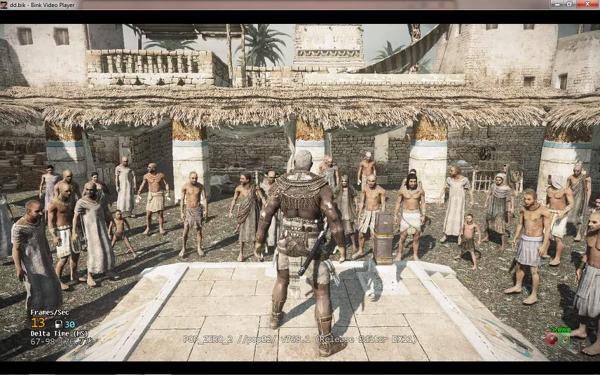 Many of you know that before E3 began, there was some some leaked information released regarding Ubisoft's E3 line-up and one of those games was meant to be the Prince of Persia reboot that many have been speculating about through leaked photos, false info, etc. Now more fuel has been added to the fire with a new photo that was leaked today from the reboot.
The image above shows what looks like a more gritty prince and the location of where he is at in the game looks like it could be anywhere from Morocco to Egypt. The Prince also looks to be more tanned which gives him an authentic look which points to a more realistic Prince of Persia. The screenshot was called, "Pop Zero 2" which is probably a refined version to the unreleased modern day Prince of Persia which later became the 2008 title, "Prince of Persia."
Let us know what you think of this image and your thoughts on the new rebooted Prince Of Persia.