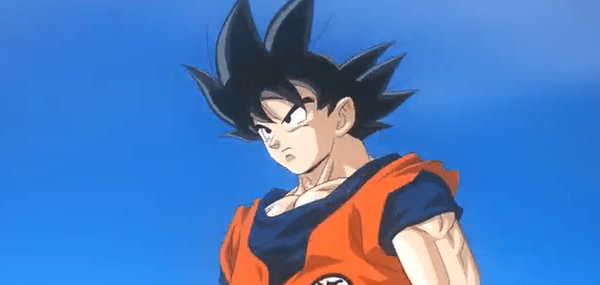 We recently posted news that a brand new film based upon the legendary Dragon Ball franchise had been green-lit. Well with production well under way on the film, Toei have released a suitably epic trailer for the film that I guarantee will rock your dragon, should you have one.
The film which is still currently untitled will tell the story of the much speculated 'lost decade' in the history of Dragon Ball. That 'lost decade' is of course the time between chapter 517 and 518 of Akira Toriyama's acclaimed manga. It is said that the film will be completely canon material with Toriyama himself overseeing the entire project.
You can check out the rockin' new trailer below and let us know what you think of it in the comments section.