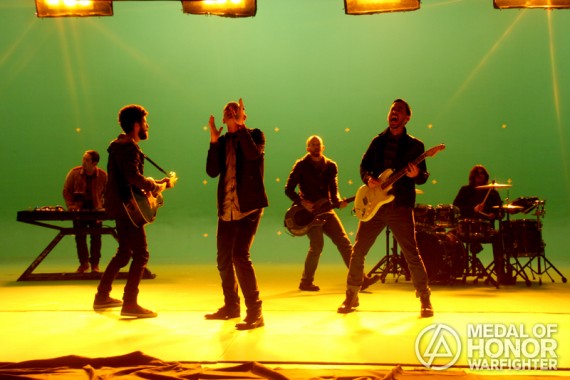 We recently posted news that international chart topping rock band Linkin Park would be once again providing a song for the Medal of Honor franchise. This time the song is 'Castle of Glass' and the game is Medal of Honor: Warfighter.
EA Games have now released a brand new trailer showing behind the scenes of the amazing collaboration that is sure to excite fans of both Linkin Park and Medal of Honor.
The behind the scenes video which can be seen below, features Mike Shinoda and Chester Bennington of Linkin Park discussing the collaboration and what they hope to achieve with it. Let us know what you think in the comments section.