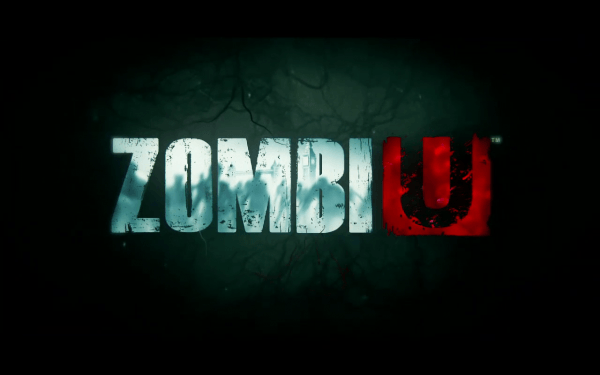 ZombiU is currently the best thing about Nintendo's up and coming new generation of hardware. From the moment the gaming public glimpsed this Wii U exclusive the hype levels have simply gone up and up. To chime in with Gamescom Ubisoft have just released a new trailer for the game which shows off a significant dose of gameplay, throwing in some cultural references to make sure that London doesn't drop off anyone's radar anytime soon – want to see some zombie royalty?
There's also a little bit of a tale being woven about the beginning of the new plague that has caused the latest zombie outbreak in the gaming world, plus many, many heads being squashed.
ZombiU will most likely release whenever the Wii U does – stay tuned!