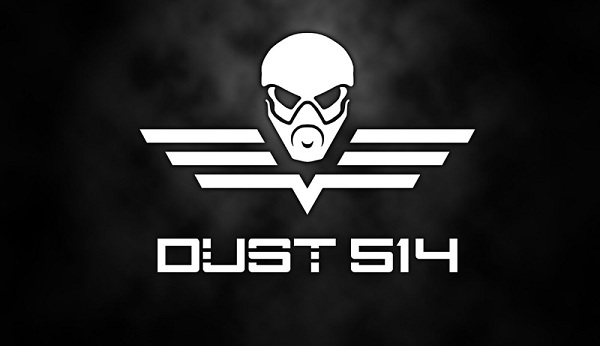 For those of you who have been keeping up with the game EVE Online, they have finally announced that its sister game, DUST 514, will be receiving the ability to connect to EVE when they release the closed beta test on August 21. The team will put DUST 514 on EVE's test server, Singularity, to see how the games interact in a live environment for the first time. What is the best part? All EVE Online subscribers now get to access DUST'S beta.
With this new movement that will be going on, they have decided to go ahead and test orbital strikes on the battlefield. They will be able to call down these orbital strikes from space and use them to destroy their enemies that lay before them. These strikes will be computer controlled but they have said that they will allow the player to control the strikes some time in the future.
The build of the game that is being released on August 21 will include new matchmaking features, plenty of additional environments, keyboard and mouse implementation for PlayStation 3 users, and lots of polish. The team says that its Vita companion app, DUST 514: Neocom, is going live at the same time.