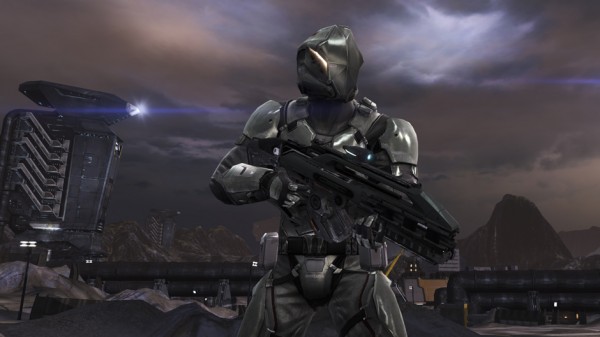 PlayStation Plus Members, if you were starting to feel left out from all the other players getting to join the DUST 514 closed beta, don't worry because access is coming to you soon.  Currently letting in players from EVE Online and purchasers of the Mercenary Pack, the closed beta will be opened up to the PlayStation Plus Members from August 21st until September 4th.
While the access to the closed beta wont last for the remainder of the beta, PlayStation Plus Members will be able to purchase the Mercenary Pack at a 50% discount to gain that remaining access, as well as in-game currency, skill boosts, and exclusive gear that will be unavailable to them as just Playstation Plus Members.
Combining with the universe of EVE Online, DUST 514 puts players into the first-person side of the conflict.  The build that releases August 21st, when PlayStation Plus Members can join in, will add integration with EVE Online, Oribital Strikes, new environments, and the ability to use keyboard and mouse in-game with the PS3.  The beta is set to be going into open beta sometime this year.